Call for Proposals by the Norwegian Embassy in Belgrade Open Call: Strengthening EU integration in Serbia and Montenegro
15. May 2017. |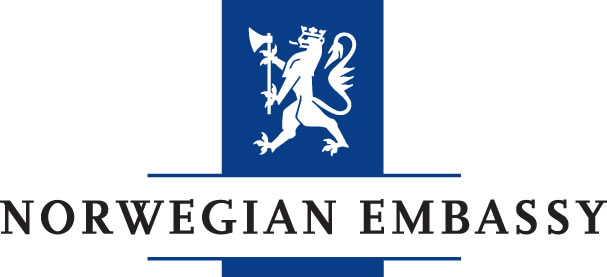 Royal Norwegian Embassy in Belgrade launches the Call for Proposals within the bilateral cooperation programme to the Republic of Serbia. For this and future calls the Norwegian Embassy shall have the overall responsibility for the planning, implementation, and monitoring of the Cooperation, carry out appraisal of proposals and provide information to potential beneficiaries regarding the preparation of projects, make final approval of the project support and sign the Agreements with each project partner.
Ministries, local governments, public institutions in Serbia and Montenegro and international organisations are eligible to apply for this call for applications which will be open until 1 July 2017.
More information is available at https://www.norway.no/en/serbia/norway-serbia/news-events/news2/call-for-proposals/
Četvorominutna animacija koja na popularan način predstavlja složen proces pregovora za članstvo u EU.